Winter may not be everyone's favourite time to travel, but it could give you some of the most memorable experiences if you plan your vacation well. The first step to making the most out of your winter vacation is to choose the best hotel. 
Not all hotels are created equal, especially if you're travelling during winter. While some hotels provide standard, warm and homey accommodations, others take their hospitality up a notch to give you the perfect base for your winter vacation. They'll have top-notch amenities and services that'll keep you warm and comfortable. Their convenient location may also take you closer to attractions and events you'll surely enjoy during this time of the year. 
In this article, we'll share a couple of factors to consider when picking the best hotel for your winter vacation. 
1. Pick hotels with special ways to keep you warm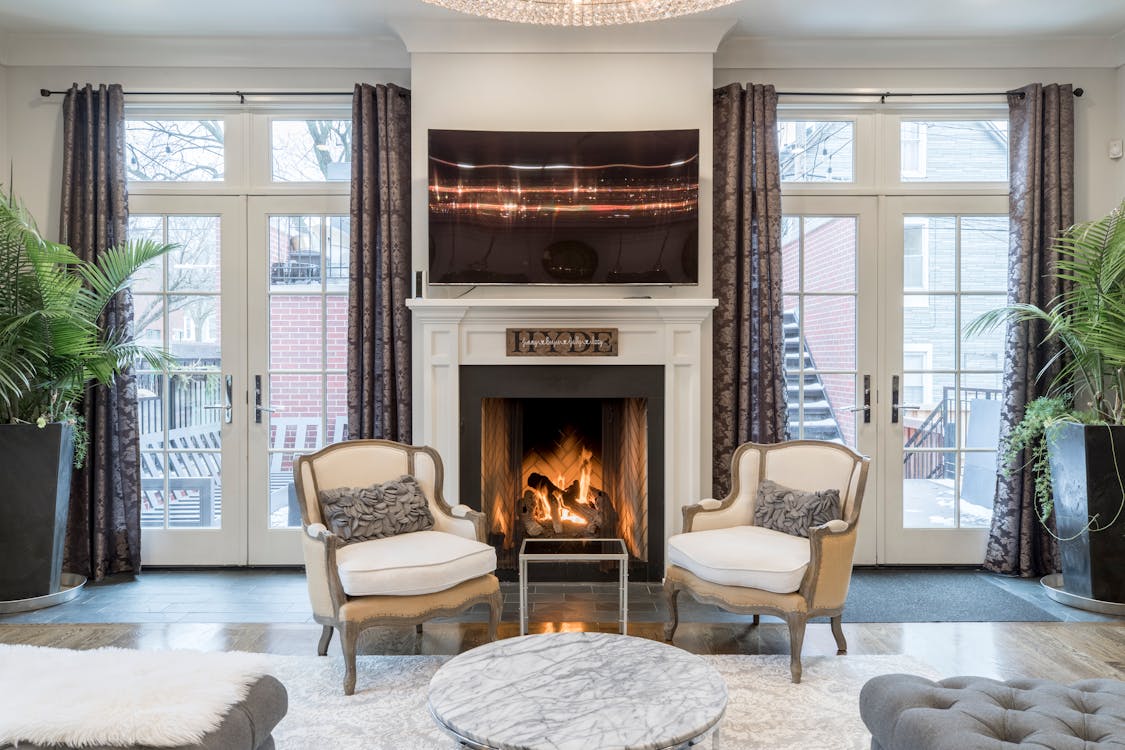 It's a no-brainer to choose a hotel with a roaring fireplace but what are the other ways hotels keep their guests safe and warm? Check if they have gorgeous hot tubs, showers, and efficient heating systems. Some hotels offer complimentary hot beverages too, like coffee, tea, signature hot chocolate, and even warm cocktails. 
Other hotels go the extra mile by switching up the bedding, opting for thicker and warmer linens, and offering warm towels, extra blankets, and robes. 
2. Check the accessibility and safety of the destination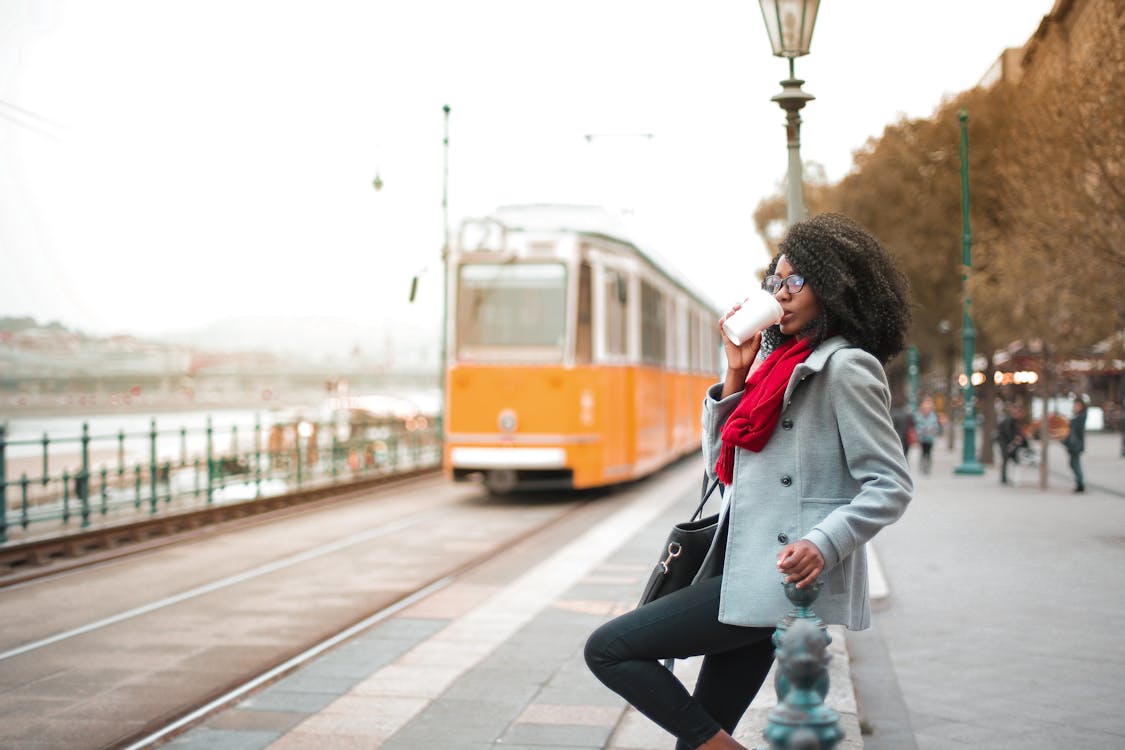 Your dream winter vacation might include skipping city centre hotels and opting for rustic cabins in off-the-beaten-path locations instead. Just make sure to research your destination well to avoid any mishaps. 
Before embarking on a journey, check the following: 
Will extra bedding or blankets be provided for free?

What are the heating systems available? 

In case of snow or storm, is the destination safe to access via regular car? 

Does the hotel provide direct transfer to the ski slopes and other winter attractions? 

Is the destination close to attractions and other things you plan to do? 

Will there be easy access to food in the event of a snowstorm? 

Can you cancel or refund the reservation? 
3. Look for hotels with winter packages, freebies, and discounts
Winter is considered a low tourist season in most destinations, so hotels step up their games to attract guests. That said, consider hotels that offer winter packages, freebies, and other exciting deals. 
For instance, some hotels put together a package that includes lodging, complimentary drinks, free breakfast, plus gift certificates for restaurants, and in-house spa services. Other hotels bundle their accommodation with tickets to area attractions. 
4. Find hotels that are close to attractions and dining spots
Speaking of dining and attractions, if you're not booking self-contained accommodation like a resort, it's nice to have a lot of fascinating destinations within reach. These include restaurants, cafes, pubs, theme parks, museums, parks, ice skating destinations, and other attractions. 
While a winter vacation in the mountains sounds wonderful, plan activities other than skiing and relaxing indoors. Find out if your hotel can offer you any additional entertainment and activities, or if they're close to destinations that do. 
This cheap accommodation in Dublin, for example, is close to some of Dublin and Ireland's best attractions and transport links. They also have a comprehensive tour-booking service that links their clients to operators, simplifying their booking process. 
5. Travel during the midweek 
Long weekends and holidays are peak travel times, and they come with a higher price tag. To take advantage of cheaper rates, consider waiting for the major holidays to end and book a Monday through Thursday stay. It pays to be extra flexible with your travel schedule, especially if you're planning to stay in popular resort destinations. 
Also read: A GUIDE TO PLANNING A BUDGET SAFARI: TIPS AND TRICKS FOR THE THRIFTY TRAVELER
6. Ditch amenities you don't need
A swimming pool may be necessary during summer and romantic getaways but priorities change during winter. Obviously, plunging in ice-cold water would be the last thing you want to do during this time. Your idea of a perfect winter vacation is all about warmth and comfort, so pick hotels that'll make staying indoors pleasurable. 
Chances are that you're going to spend more time in the comforts of your hotel room or use your room as a warm and cosy refuge at the end of the day. Be a little practical by ditching an expensive hotel that's packed with amenities you might not use. If you're travelling with kids, look for suites with adjoining rooms, a small living room area, a kitchen, and a dining area. 
7. Be winter-ready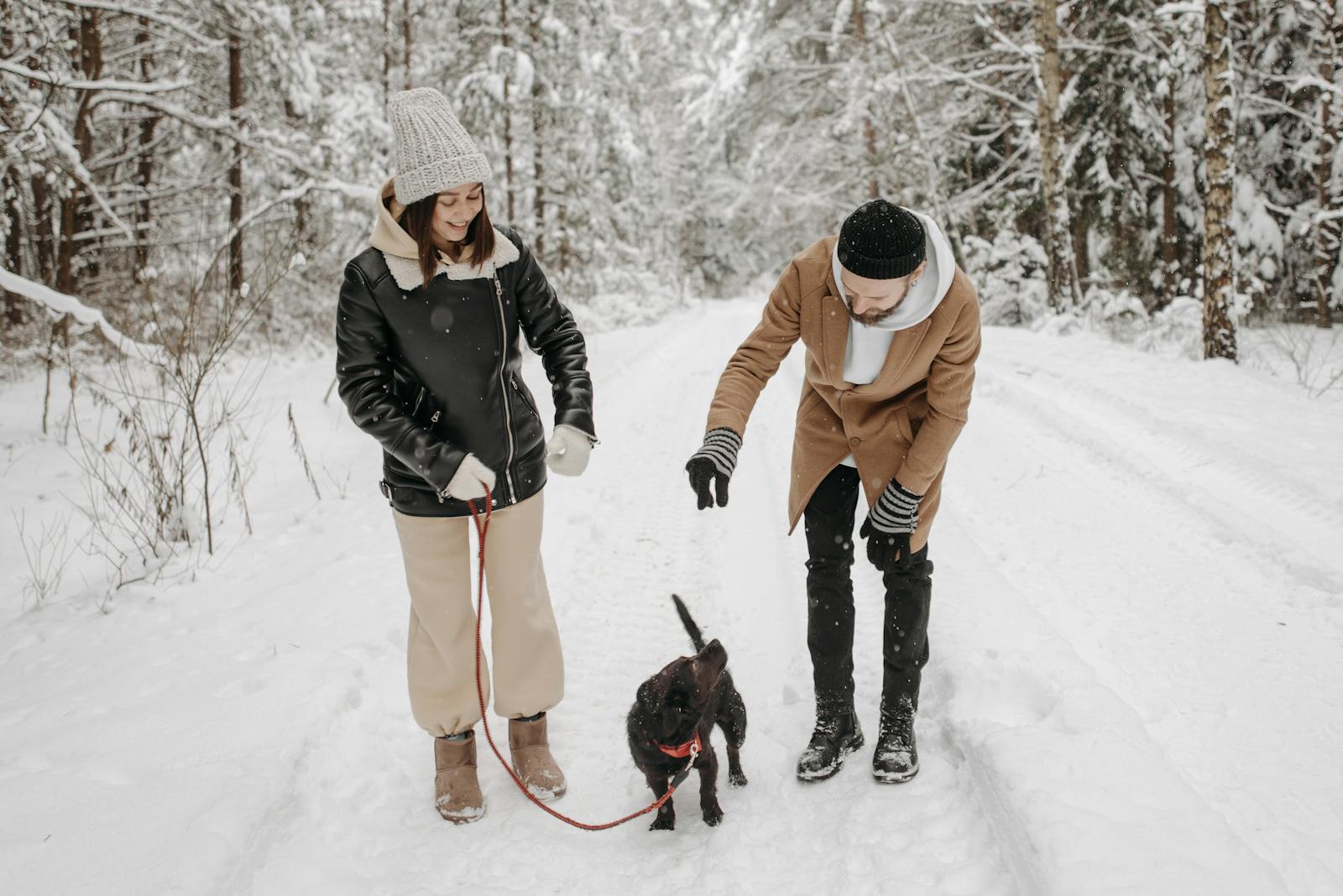 Now that you know how to find the right hotel for your winter vacation, here are other friendly tips that might help you with planning: 
Pack the right clothes, footwear, and gear

Bring a hard-shelled suitcase for bulky clothing

Verify the business hours of the attractions and other places you plan to visit

Book flights, hotels, transportation, and activities ahead of time

Plan for the storms 
Enjoy your winter vacation! 
Author Bio: Carmina Natividad is a foodie and travel buff who enjoys writing and sharing articles about travel and money-saving. You can count on her when it comes to hacks on accommodation, airfare, dining, and fun yet cheap ways to get around the city. To know more about budget travel and affordable hotel alternatives, visit DCU Rooms.